Medical Scribes
Delivering a full training and management medical scribe program, unparalleled in quality to any other in the industry.
TeleScribes
Transform your practice with our state-of-the-art, engaged and custom remote support for patient-centered care.
Speke Ambient AI Scribes
Our seamless ambient AI scribe allows providers to shift away from the computer and back to the bedside.
Population Health
Engage the unique populations you serve with a robust solution designed to assess social determinants of health.
Care Navigators
Our skilled navigators go the extra mile by establishing critical touch points with patients and identifying barriers to care.
Veterinary Scribes
Offering services in multiple specialties, veterinary care teams will see reduced burden, decreased overtime and improved satisfaction.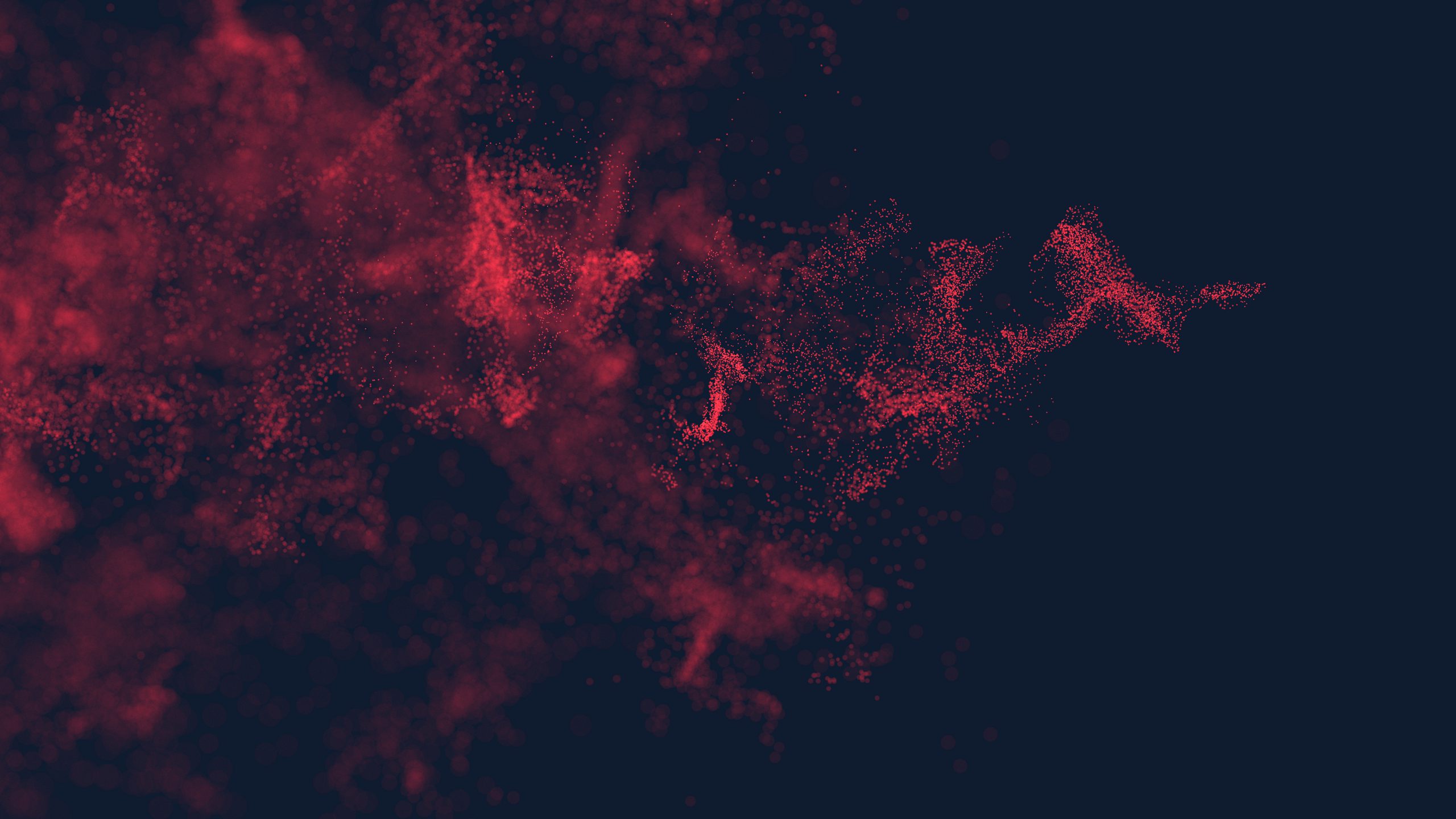 KLAS Spotlight: Speke
The KLAS Emerging Technology Spotlight report examines customer experience and overall satisfaction using Speke, ScribeAmerica's Ambient AI Scribe. Customers gave Speke high performance grades in all categories, and 100% said they would buy again. Additionally, respondents said Speke helped decrease provider burnout and increased capacity and available time with patients.
Provider Spotlight: Dr. Fitzgerald, Emergency Medicine
"We have a choice between patient care or computer care. The scribes take the computer care so we can focus on the patients, which is what we're all here for." Hear Dr. Fitzgerald's experience working with Emergency Scribes and how it helped to optimize the Hilo Medical Center ED.