Improve Patient Experience
With today's consumer-driven healthcare landscape, patients seek personalized care, short wait times, and friendly staff. Scribe and navigator programs effectively improve the quality of care delivery for healthier, happier patients.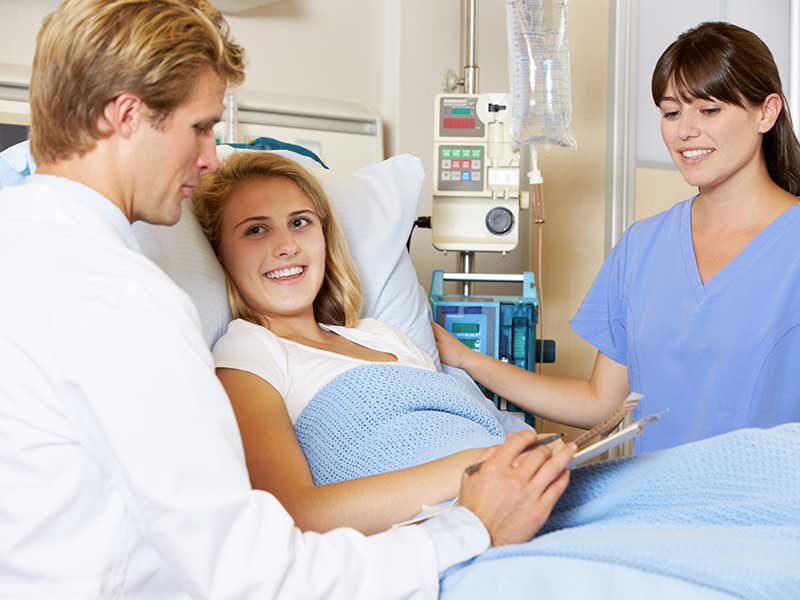 How Scribes Helped a Hospitalist Practice Improve Provider Retention and Decrease Burnout

READ MORE

"The physicians ALL prefer working with scribes. The program delivered on satisfaction and multiple other fronts."

Medical Director
See How a Colorado Community is Using ED Navigators to Improve the Lives of Uninsured Patients

READ MORE

"Now that we have a system to connect them with the proper community resources, our team better manages patient flow."

ED Nurse
How a Children's Hospital Optimized the Care Team with Resident Wellness

READ MORE

"We aim to improve and refine the quality of pediatric care for patients and their families. Our inpatient medical teams are sensitive to the parent's wellbeing, and Population Health Scribes have improved our resident's ability to be present for parents too."

Administrator
How a Hospital Transitioned to an ACO While Meeting CCM Goals

READ MORE

"If we had tried to create an in-house program, it would have been unsustainable with our current staffing model."
Our Solutions
In the new era of value-based care, keeping patients engaged is directly linked to more positive health outcomes.