Improve Patient Experience
With today's consumer-driven healthcare landscape, patients seek personalized care, short wait times, and friendly staff. Scribe and navigator programs effectively improve the quality of care delivery for healthier, happier patients.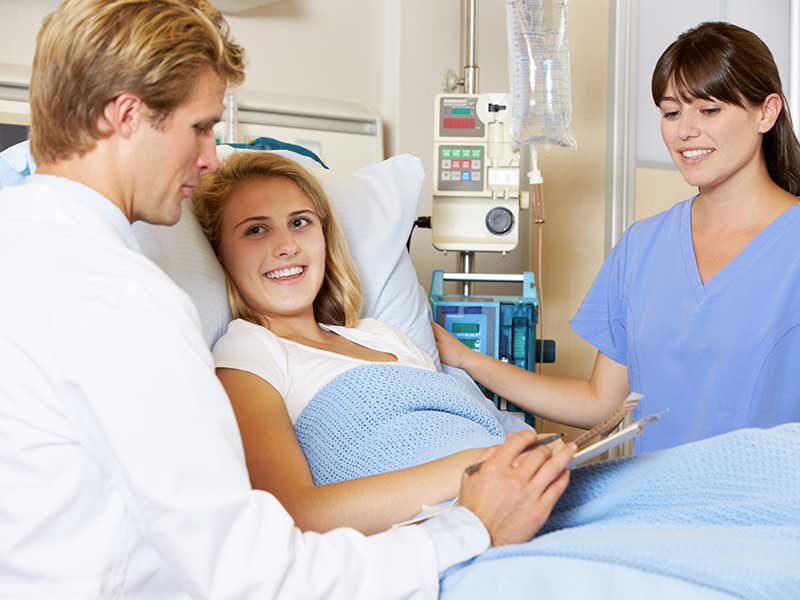 Our Solutions
In the new era of value-based care, keeping patients engaged is directly linked to more positive health outcomes.