OB/GYN Scribes
It is an unfortunate fact that today's OBY/GYN practices face a challenging environment when seeking to enhance revenue and profitability. One major hurdle is time, a doctor's number one commodity that is being increasingly spent on non-clinical tasks such as documentation and data entry resulting in diminished productivity, additional stress and less time focused on patients.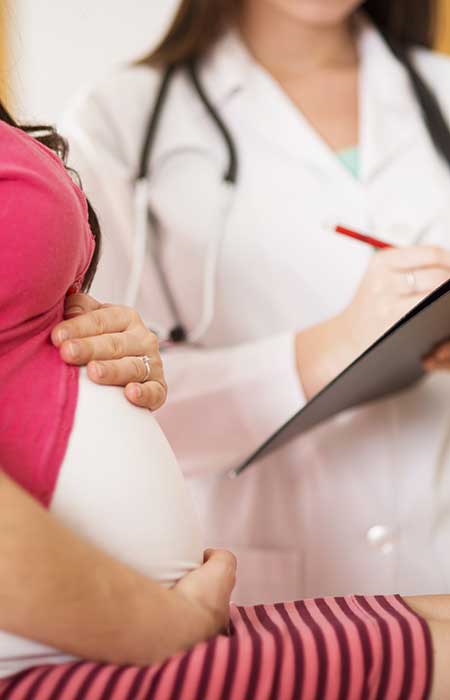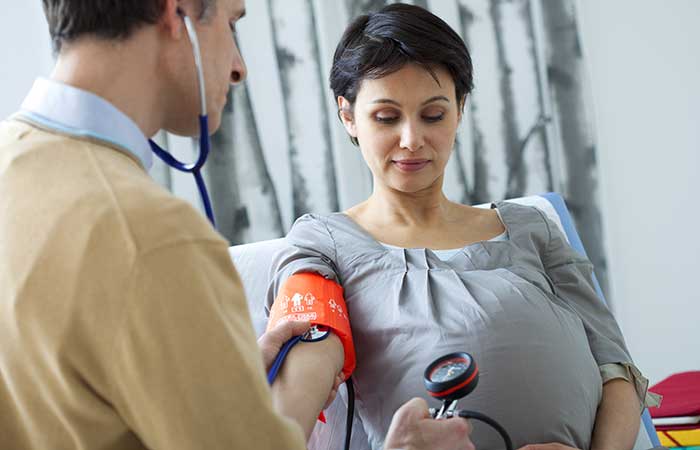 OB/GYN scribes from ScribeAmerica, the leader in MEDICAL SCRIBE placements across the United States, are the solution to meet the challenges faced by today's obstetricians and gynecologists. With an OB/GYN scribe handling EHR input and data entry, prepping charts and more doctors achieve the freedom to focus solely on patient care. The BENEFITS have been proven in over 3,500 healthcare facilities across all 50 states, where over 25,000 certified medical scribes from ScribeAmerica work alongside providers every day to enhance the physician-patient encounter and allow doctors to see more patients.
For more information, CONTACT US.