Optimize Provider Documentation
Our medical scribes update charts with the highest degree of specificity to ensure timely reimbursement, and better care delivery.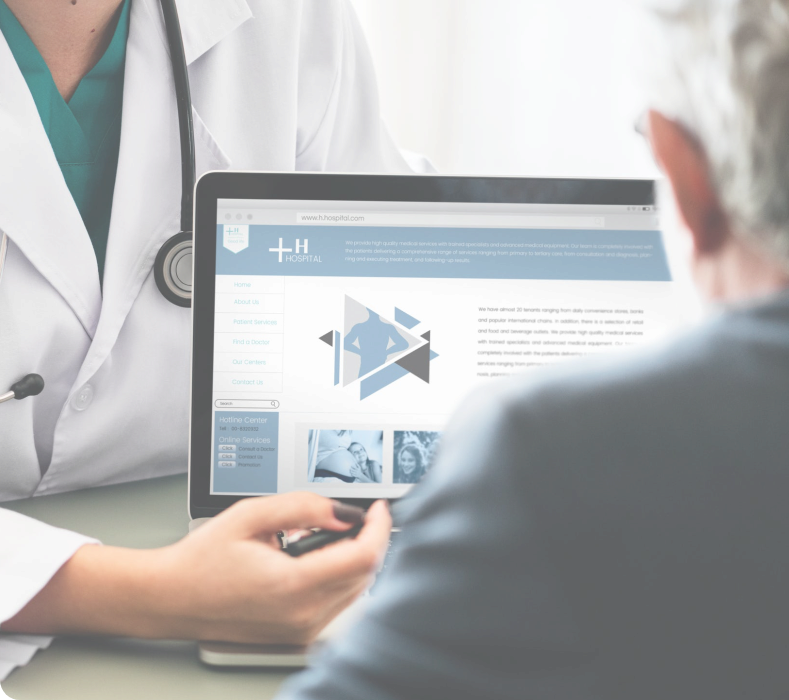 How Scribes Helped a Hospitalist Practice Improve Provider Retention and Decrease Burnout

READ MORE

"The physicians ALL prefer working with scribes. The program delivered on satisfaction and multiple other fronts."

Medical Director
Our Solutions
Less clicks for providers, more thorough reporting for timely reimbursement.