Internal Medicine and Family Practice Scribes
Today's primary care provider (PCP) is a radical new image of what used to be just a few years ago. With decreased reimbursements, new regulatory challenges, PCP's are forced to use hospitalists in order to open early, stay late and wonder how many years they have left in the tank. The recent rise of medical scribes in the medical field has helped many PCP's return to their core competency and find the joy of medicine again.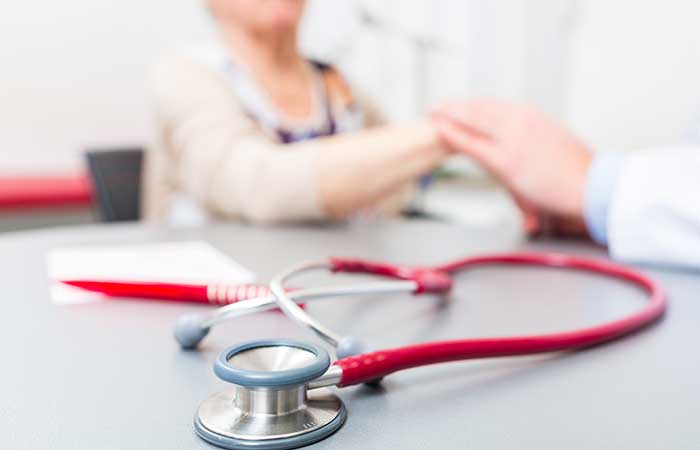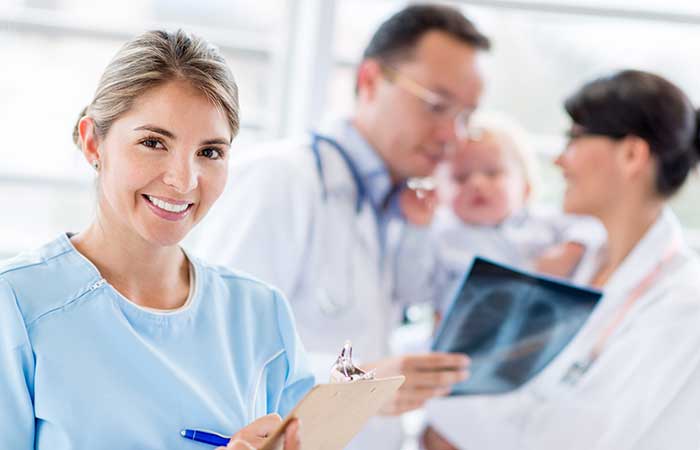 Internal Medicine and Family practice scribes are trained specifically for and receive the education necessary for a complex PCP practice. ScribeAmerica pioneered the training, management and placement of MEDICAL SCRIBES and is recognized and respected in hospitals and outpatient practices ACROSS THE UNITED STATES.
For more information, CONTACT US.