Rural Health Center Winding Waters Makes Big Impact by Adding Speke AI Scribe
Serving nearly 2,200 citizens in Enterprise, Oregon, the non-profit FQHC reached out to ScribeAmerica to help them make a difference.
READ STORY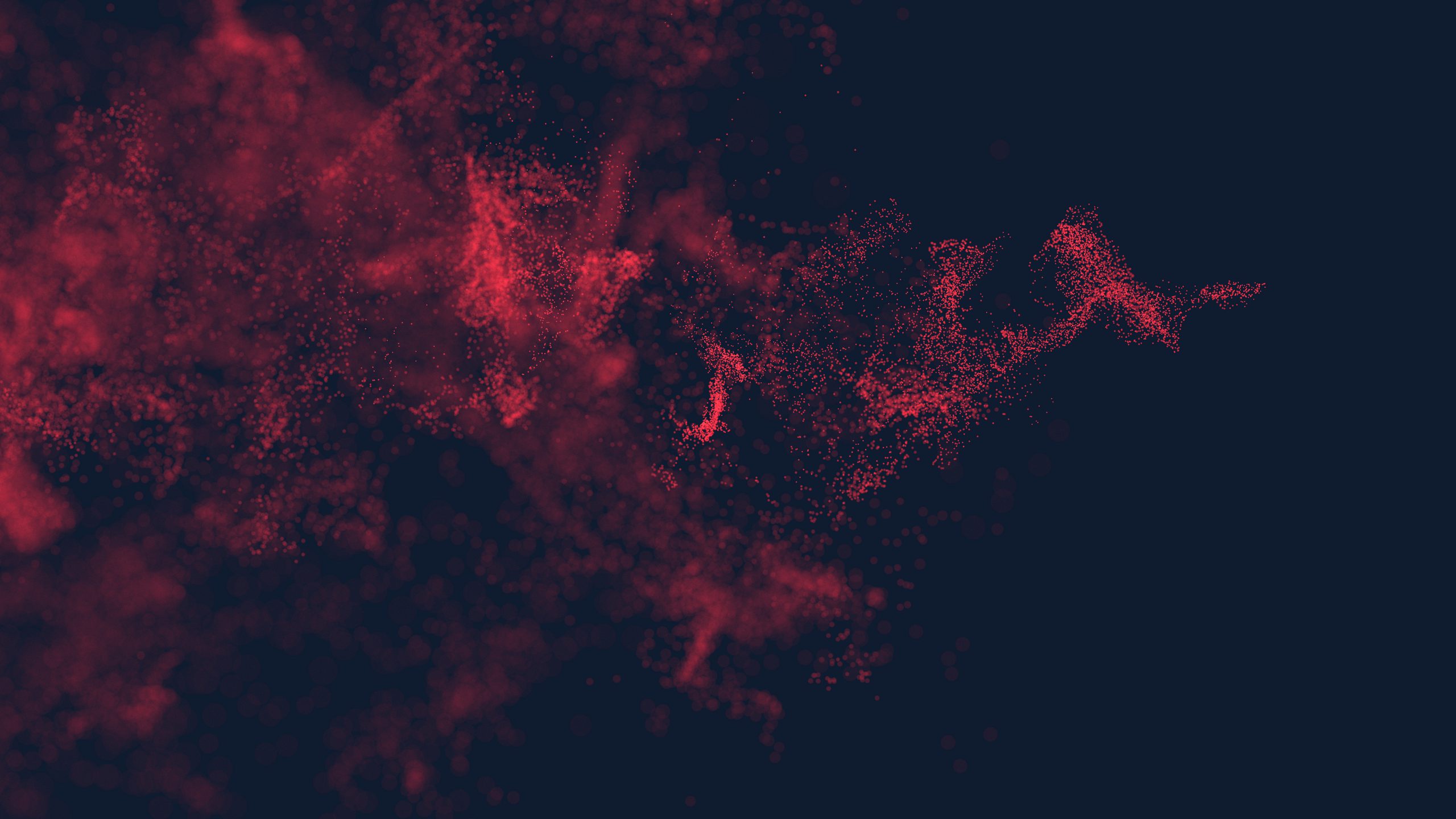 KLAS Spotlight: Speke
The KLAS Emerging Technology Spotlight report examines customer experience and overall satisfaction using Speke, ScribeAmerica's Ambient AI Scribe. Customers gave Speke high performance grades in all categories, and 100% said they would buy again. Additionally, respondents said Speke helped decrease provider burnout and increased capacity and available time with patients.
READ STORY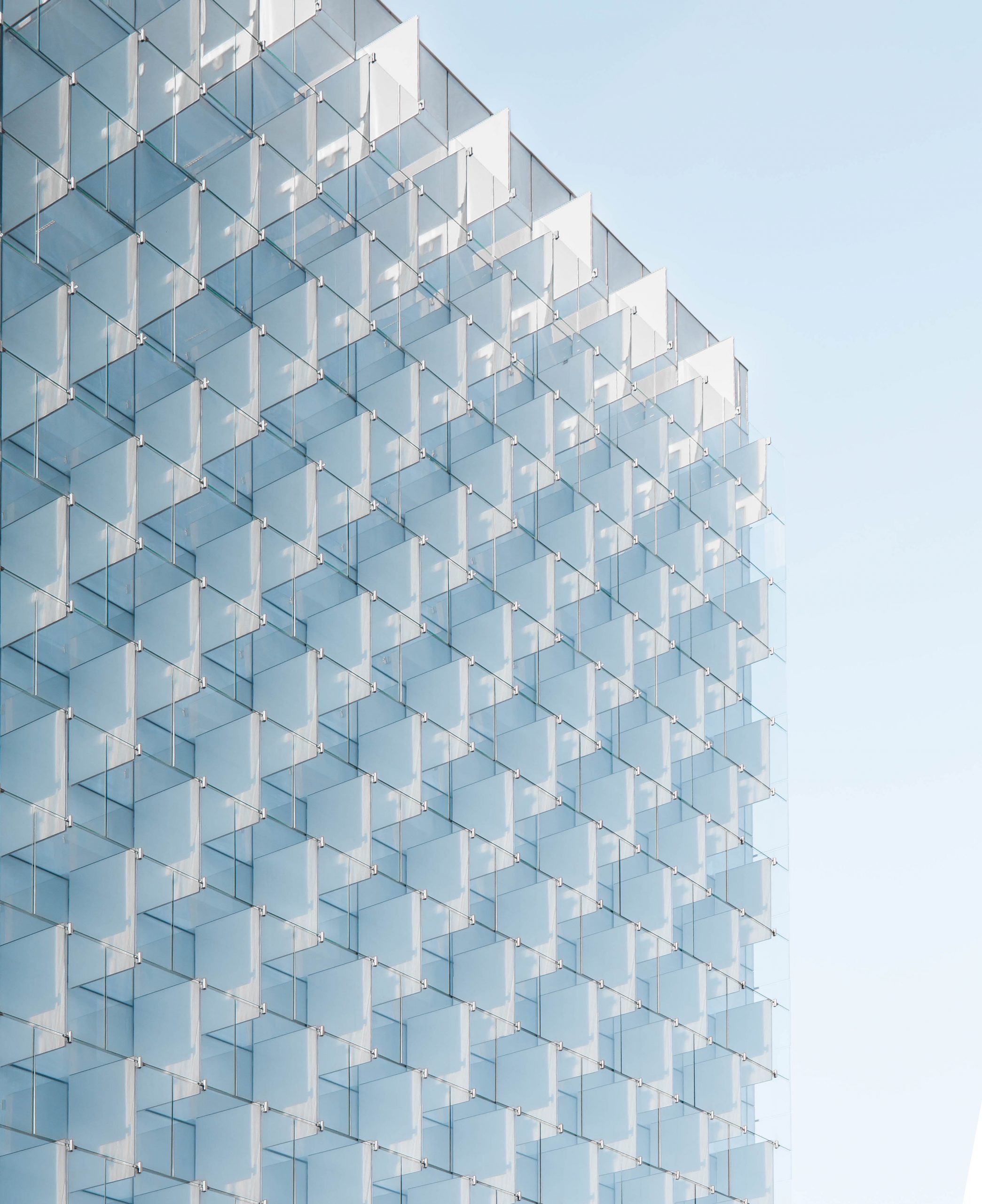 JHMHP: Hospitalist scribe study - improved satisfaction, productivity and ROI
Pairing a medical scribe with an admitting hospitalist physician led to increased clinician satisfaction, decreased burnout symptoms, and improved productivity. The financial value was demonstrated by a generous ROI.
READ STORY