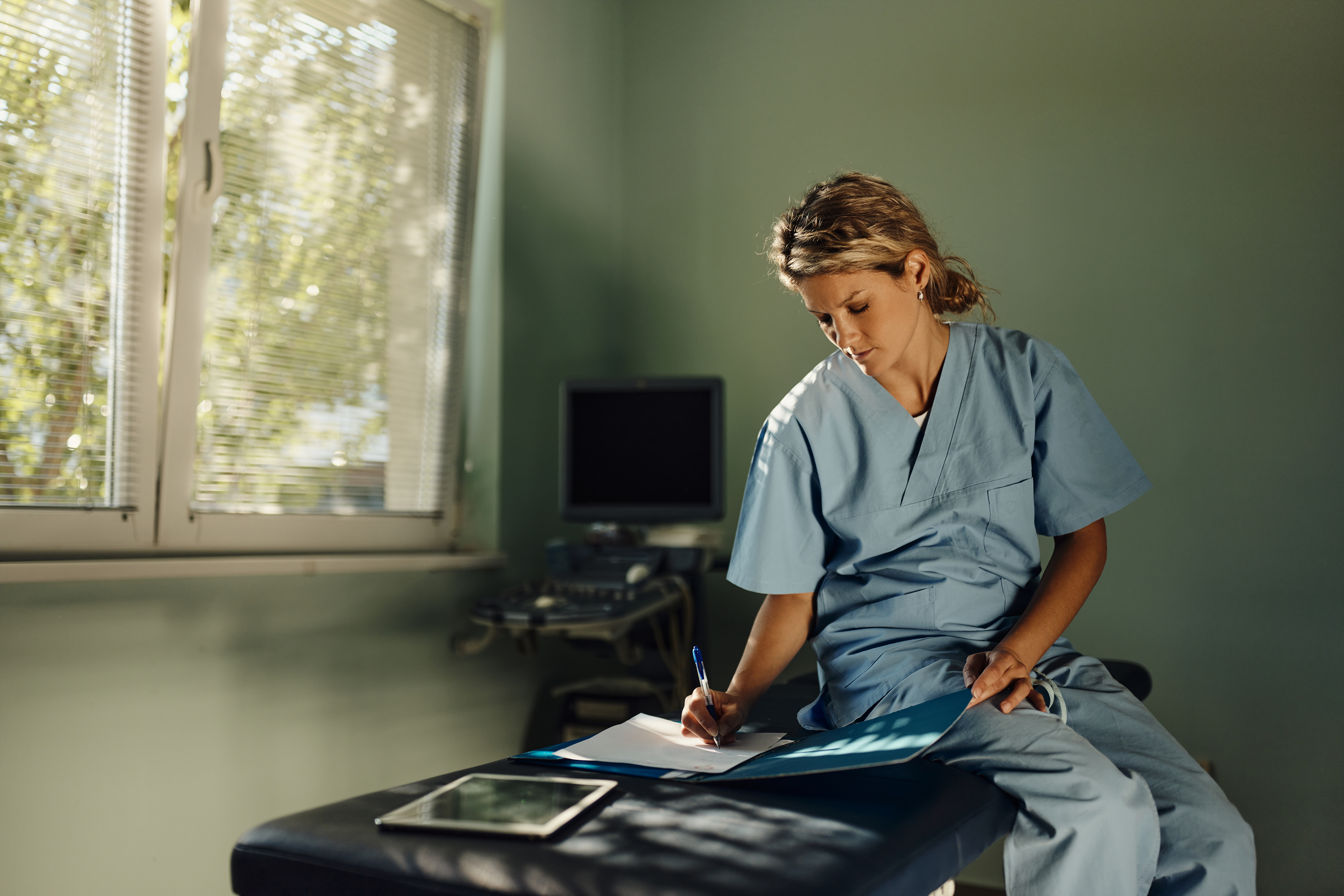 The New Pandemic: Burnout Threatens to Wipe Out a Generation of Providers
The issue plagues every specialty in every state. And as providers grapple with burnout, more professionals are stepping away from healthcare altogether. Almost 3% of the healthcare workforce is resigning each month, accounting for 1.7 million people who quit last year. More than a quarter of those resignations are credited to burnout, reported Forbes.
READ STORY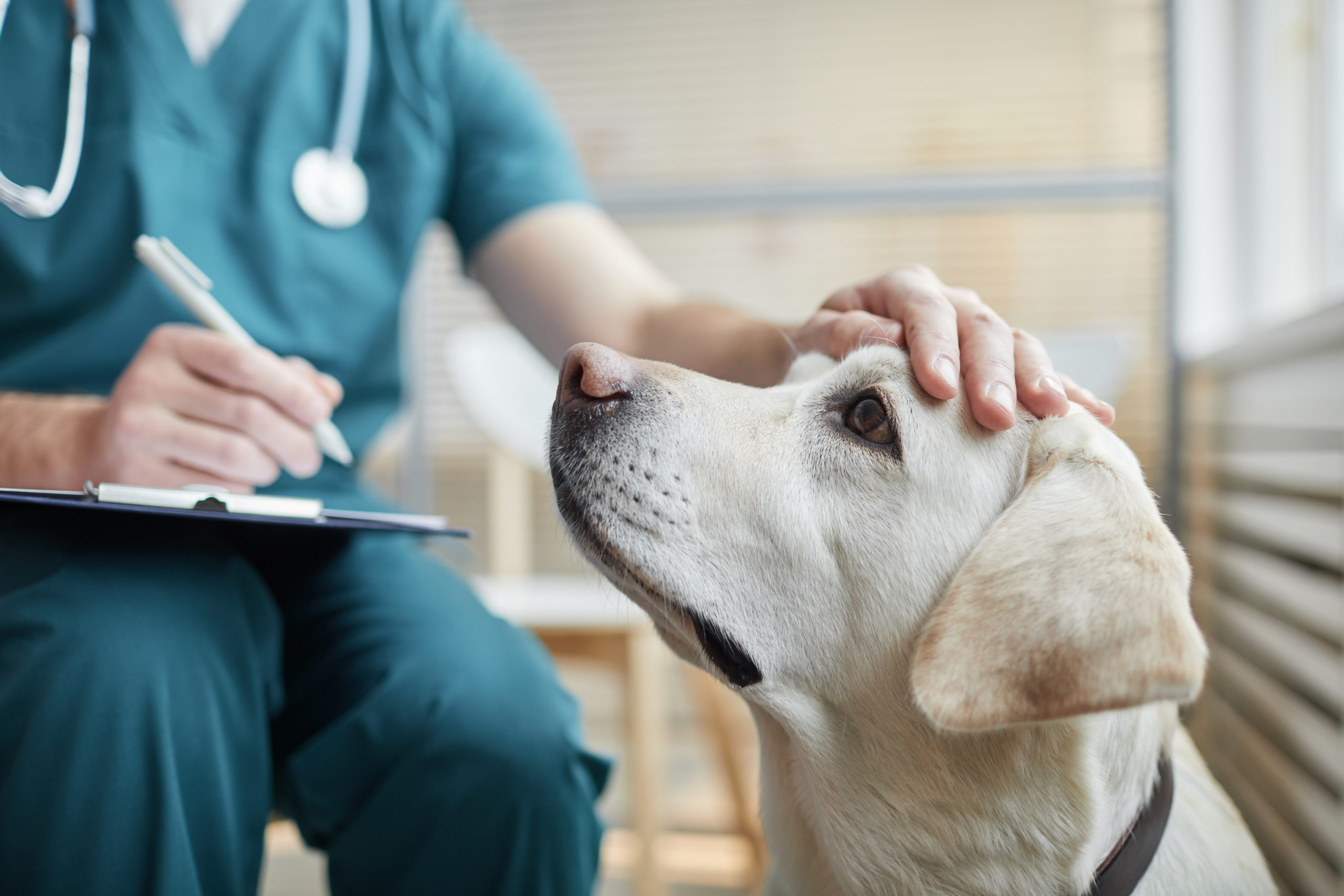 More Pets, Less Vets: Battling Veterinarian Burnout in a Post-COVID World
Veterinarian burnout has reached its boiling point. Now, animal care providers are searching for solutions to improve ROI and generate a healthy work-life balance for their employees.
READ STORY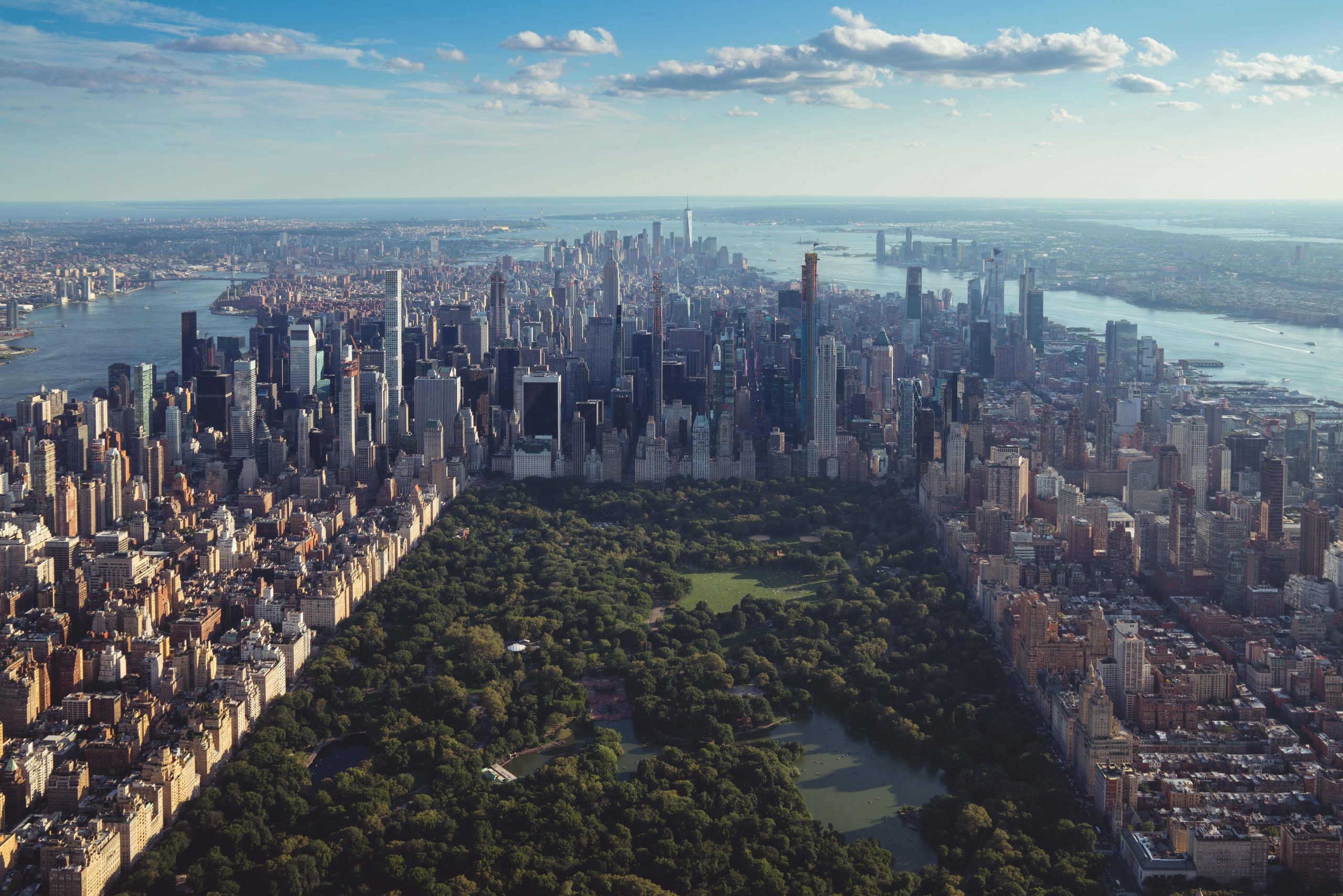 Big Response in the Big Apple
Speke supports frontline provider documentation during the early COVID-19 response at New York's Central Park Field Hospital
READ STORY