Cardiology Scribes
Cardiology practices across the country are faced with challenges in the new era of healthcare, in fact they have the second highest percent increase of ICD-10 codes, second only to Orthopaedics. More than ever, not only to survive, but also thrive, physician productivity and patient encounters must improve in order to meet today's practice demands.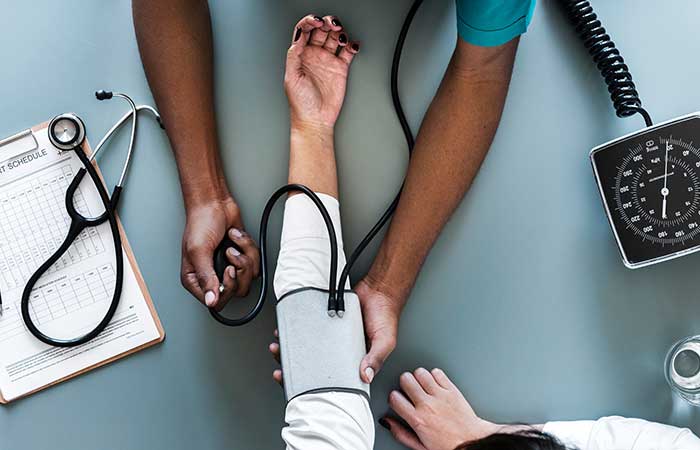 Cardiology scribes from ScribeAmerica, the leader in MEDICAL SCRIBE placements across the United States, can help augment ICD-10 and other regulatory demands as well as improve flow and year end financial bottom line. Our scribes will allow you to run a leaner process for your practice, increase patients seen and experience increased physician-patient encounter by allowing cardiologists to focus on what counts – patient care. With a cardiology scribe, the task of prepping the chart, filling out forms, ICD-10, CPT Codes and much more are eliminated. Having a cardiology scribe has been shown to save up to one third, or even more of the physicians time per visit which adds up to several hours a day. Imagine how your cardiology practice could grow with an extra forty plus hours a month or more of patient care time.
For more information, CONTACT US.