Outpatient Scribes
When patients need access to care outside of the hospital setting, reducing wait times and managing volume is critical. Scribes transform care team work-flow to meet daily outpatient challenges.
Connect with Us
The key to success in the outpatient setting comes down to customization.
Depending on the needs of an outpatient specialty, SCRIBES ALLOW PROVIDERS TO SEE MORE PATIENTS IN A DAY, and focus efforts on improving clinical outcomes. Across all E&M levels, scribes are able to document patient encounters with greater detail, leading to more precise reimbursements and increased revenue.
1
Increase patient access to care.
2
Manage seasonal fluctuation in patient census without adding an additional provider.
3
Decrease number of non-billable encounters.
4
Save time per patient encounter.
5
Complete clinical Information in real-time.
6
Reduce time spent charting.
7
Impact RAF scores and improve billing.
8
Impact patient care and increase satisfaction scores.
9
Compare provider satisfaction surveys post scribe implementation.
10
Assist with backlogged documentation encounters.
How it Works
To achieve measurable results, our team closely monitors progress from the first day of implementation.
Together, we improve the effectiveness of your outpatient providers.
Identify opportunities for improvement
Support the transition to a medical scribe program
Define KPIs and goals
Train scribes to meet outpatient specialty specific needs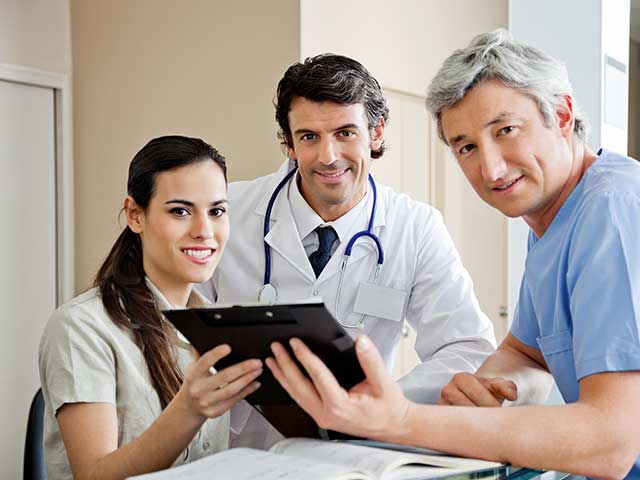 Our goal is to increase effectiveness and mitigate risk with our integrated approach.
Work on-site with outpatient administrators
Review metrics including cost and quality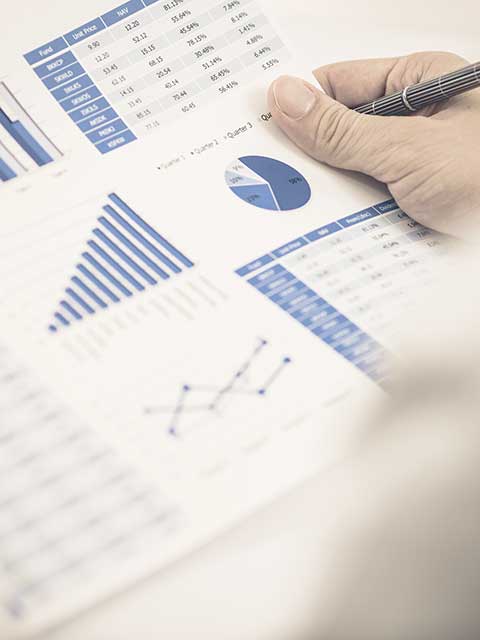 Our process ensures scribes are ready for a fast-paced environment.
Step 1: Demanding classroom training
Step 2: Training shifts with senior level scribes
Step 3: Continuous and Regular Reassessment
The Advanced Scribe Training Program
Approximately 120 hours per scribe
1
Orientation
2 weeks
Medical Terminology
System Based Videos
Audio Exercises
HIPAA/PHI Compliance
Documentation for Billing and Medicolegal Liability
Professional Appearance
Case Presentations
Final Examination
2
Supervisory Period
minimum 6 days
One-to-one Personal Clinical Training
Real-time Chart Review and Corrective Feedback
Advanced Efficiency and Patient Tracking Training
Core Measures and PQRI Documentation
Clinical Performance Final Assessment
3
Periodic Re-assessment
Quality Assurance Program and Continuing Scribe Education
Monthly Evaluations and Performance Assessments
Monthly Provider-to-Scribe Satisfaction Reporting
Charting Review and Deficiency Log
Interested in Becoming a Scribe?