Skip to main content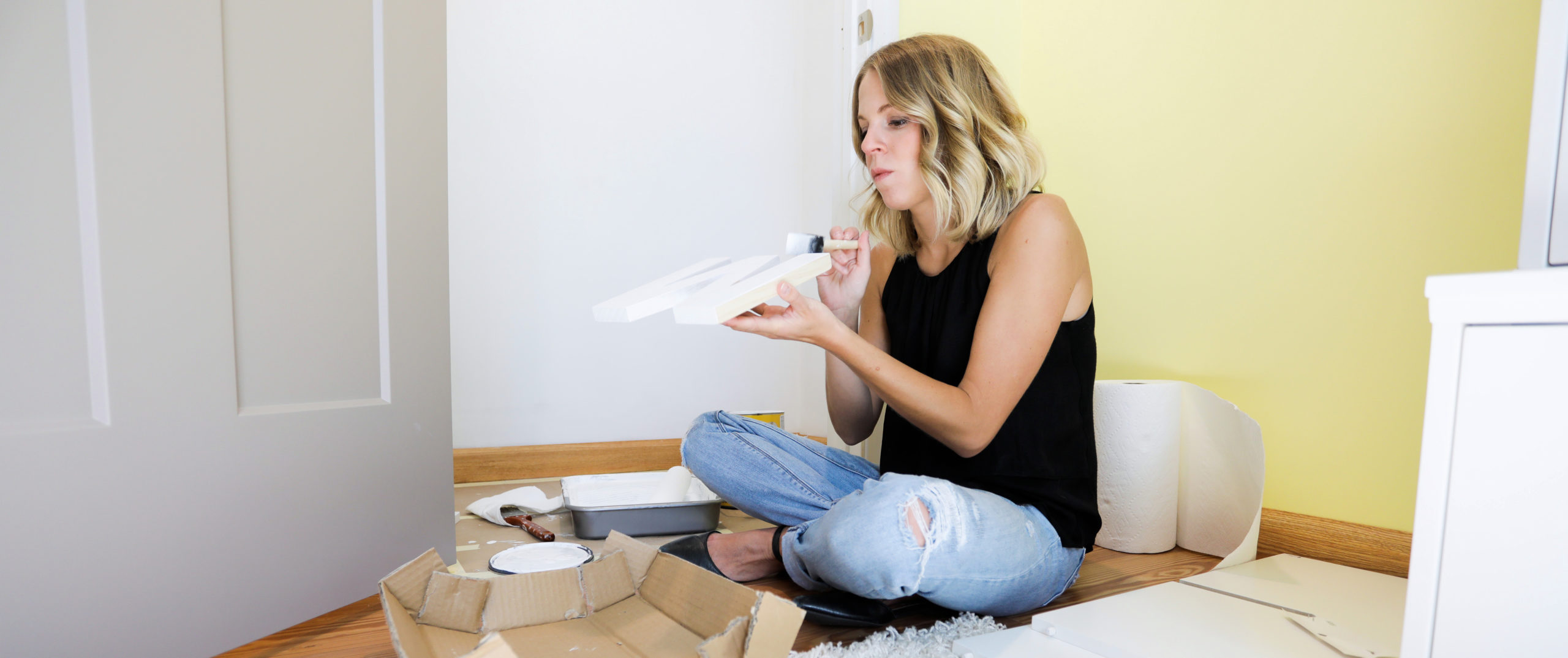 Lauren Curwick: Designing Dreams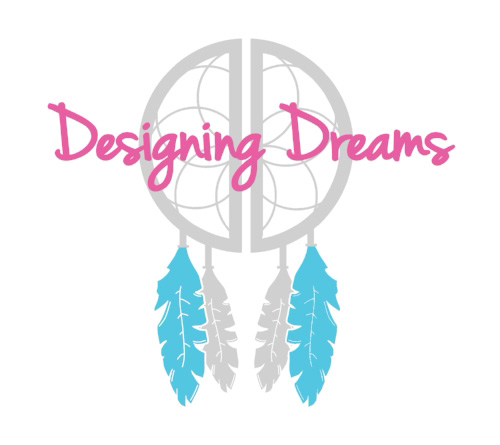 Lauren Curwick is currently a scribe at the Beaver Dam Community Hospital in Beaver Dam, Wisconsin. Previously, she has worked as a scribe at Tidelands Health in Georgetown, SC and Murrells Inlet, SC. She plans on starting medical school at the Medical College of Wisconsin this upcoming August.
Ever since Lauren Curwick was a little girl she dreamed of becoming a physician, specializing in the area of pediatric oncology. When she began college at the University of Minnesota Twin Cities, Lauren immediately began searching for a volunteer position where she could work with children battling cancer and other critical illnesses. By sophomore year she had yet to find a position that fulfilled her desire for a hands-on experience making a difference in children's lives. The only logical solution she could think of was to start her own, unique organization, and she became set on bringing this dream to life.
Lauren sought to create an organization that could make a direct, positive impact on children battling critical illnesses. Her mother Mardel, an interior designer, proposed the idea of redesigning children's bedrooms, and Lauren instantly responded, "Designing Dreams!" In November 2012, Lauren recruited four close friends from the University of Minnesota Twin Cities to form the founding executive board. From that moment on, Designing Dreams was no longer an idea; it was an action plan.
Designing Dreams is a nonprofit organization whose mission is to inspire hope and happiness in the lives of children with cancer by turning their dream bedroom into a reality. The organization provides a positive space of healing for children on their journey to recovery through complete transformation and redesign of their bedrooms. Since its foundation in 2012, Designing Dreams has transformed the bedrooms and lives of ten inspirational and deserving children battling cancer or cancer-like conditions. The inspiration for continuing to complete more and more bedrooms comes from the stories of each patient. Designing Dreams has built partnerships with large companies and other nonprofits along the way, such as Love Your Melon and Make-A-Wish Minnesota. In the years to come, Designing Dreams hopes to continue to provide many more young patients with a space for happiness and healing in the bedroom of their dreams.
For more information on Designing Dreams, visit www.DesigningDreamsUSA.org or www.facebook.com/designingdreamsusa
About Lauren
What are your interests outside of medicine?
Designing Dreams of course makes up a large interest outside of medicine. I have always loved art and design, so Designing Dreams is the perfect incorporation of all interests. I love to draw as well. I'm actually just finishing up illustrating a hard cover children's book for charity, which will be available for sale later this summer… until then, the story and idea is top secret!
What do you like to do in your free time?
I enjoy drawing, reading, staying active and making time to socialize.
What has been the most rewarding and/or enjoyable aspect of being a scribe?
Being a scribe has solidified my reasons for wanting to become a doctor. My favorite part is being able to work closely with the doctors and get to know them, their perspectives and interests in medicine, witnessing interesting cases and also learning more about patient interactions and health. I feel like I will be more prepared as a medical student and future doctor as a result.
What do you hope to accomplish with medicine in the future?
My goal has always been to become either a pediatric oncologist or surgeon. There are so many exciting specialties, and I am looking forward to exploring all of the options.
How did you first become interested in the medical field?
This is always a hard question for me, because I have wanted to be a doctor ever since I was a little girl. Cancer, even as a child, intrigued me. All of my experiences since that time have confirmed my desires to become a doctor. This includes volunteering in the surgery lounge in Minneapolis, working with the children and families of Designing Dreams, researching at the Masonic Cancer Research Center in Minneapolis, working as an AmeriCorps volunteer for Tidelands Community Care Network in South Carolina, scribing in South Carolina and now in Wisconsin, and many, many more experiences. Each of those experiences served as building blocks and reassured me I was headed toward the right career in medicine.
What is any advice you have for potential future scribes?
When I first started I was terrified I would never be able to keep up. It takes a while to feel completely comfortable. The experience is completely worth it, and in the end you learn so much. I've always heard it puts you ahead in clinics in medical school, and I now understand why. Plus you get to see some pretty interesting cases in the ED!