Skip to main content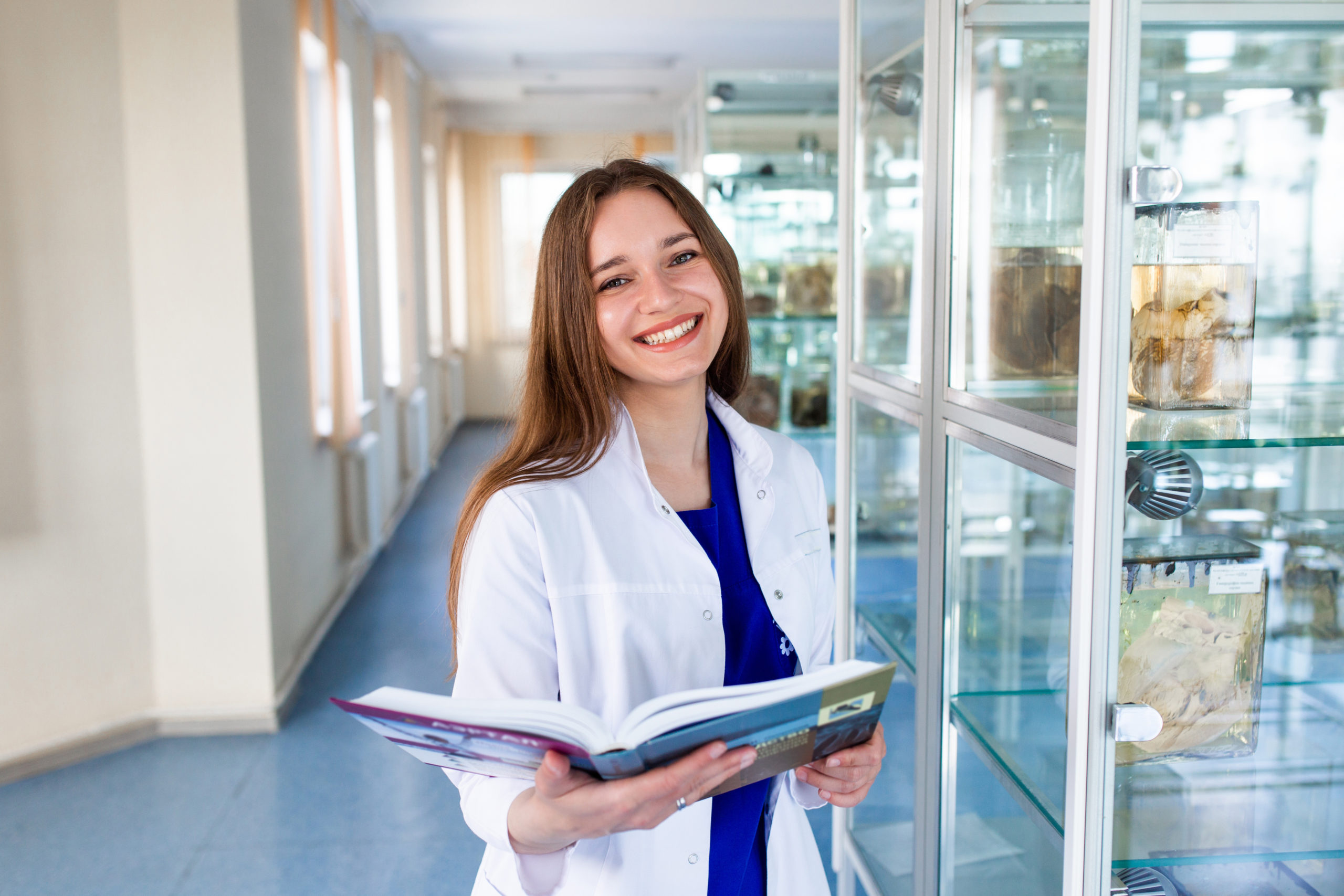 How to Use Scribing to Propel Your Life Plans
Clinical hours are an unspoken requirement for most healthcare school applications…. but how do you choose the right way to earn those hours? Making your application stand out in a pool of applicants can be tough. We talked to some healthcare school bound scribes and found a few secrets to making that application shine to set you apart.
Not all clinical hours are created equally. It all depends on what you are trying to get out of those hours. So theoretically you are looking to get the most out of your experience, right? In order to use your limited time efficiently you need to decide what you are trying to gather. For example, are you trying to gain hands-on experience, medical knowledge, or get a good grasp on the role of each healthcare professional? Maybe you are just trying to decide if the medical field is even the right path for you. One thing is for sure — getting paid is probably top of your list.
Below are just a few of the many offerings that medical scribing can give you whether you are Med, PA, Nursing, or health-admin bound.
1. Shadowing With A Purpose
Many take the path of physician shadowing in hopes to gain the provider's first hand perspective. However, it can be frustrating just following a doctor around because you don't have a hand in helping the patient or the provider. That's where scribing can offer more than just observation.
Anastasia Alpizar, Chief Scribe in Florida, spent many hours shadowing physicians before she heard about scribing.
"I always felt like I was in the way. I wanted to get experience and be valuable….scribing meant there was a reason you were there."
After becoming a scribe, Anastasia felt like she was gaining even more experience and bringing something to the table.
Medical scribes are able to offload the documentation burden from healthcare providers while creating a mutually beneficial relationship between the scribe and the provider. This accomplishes a few things:
Scribes have the opportunity to learn as they would while shadowing with additional education due to real-time medical charting
They have a job that actually helps the provider help the patient.
2. Learn To Think Like a Doctor, Before Becoming One
While hands on experience can be valuable, learning to think like a healthcare provider is perhaps one of the most helpful skills to master before stepping into a healthcare professional school. Since checking on lab results is part of a scribe's workflow, they are continuously exposed to X-rays, EKGs, and common lab tests. Due to this constant exposure to the medical decision making process, scribes end up learning:
Standard lab work-ups for common cases like heart disease, diabetes, and head injuries
Gain the ability to articulate medical decision making
Witnessing rare cases and how providers handle them
Some scribes have even said that they could accurately guess what work ups the provider was going to suggest
Not only are these skills important for those going into medical school but also for those going into health administration.
3. A Leg Up On Coding and Charting
While coding and charting may seem trivial in the grand scheme of your medical career, they can have a steep learning curve. In fact, not understanding how to chart properly can end up costing the hospital systems tons of money. That is why medical schools teach the basics of medical charting.
"Scribing is basically your first year of med school." – James A, a former scribe who recently started med school.
4. Test Drive the Medical Field
Many students choose the medical field for its prestigious status but sometimes neglect to do self-reflecting to make sure they understand the commitment of a healthcare career. So what is the best way to decide if the medical field is right for you? Be in the heart of the action. Scribes are in charge of recording every patient – provider interaction, which gives the scribe a taste of what a typical day in the ED looks like. Scribing can help you:
Pre-determine your specialty – You have the opportunity to see other specialties in action, giving you the chance to pre-determine what specialty you lean towards before you are locked in.
Discover a new path – Like many of our support team members, maybe a medical career is not the right fit for you, but you find healthcare administration is what you love.
Several members of our corporate staff started on the path of med school only to nix it for the "behind the scenes" part of medicine. There are many different avenues to take that keep you in the medical field.
5. Make Valuable Connections – Medical Industry Networking
You are working long hours with providers, talking, supporting, and joking with them. Guess what helps for all healthcare school applications? You guessed it… a letter of recommendation. If you have provided a memorable service to your providers, they will be more likely to get you that letter. Networking can be used for even more than just recommendations!
A well-connected medical network can offer access to your dream job, can get you a foot in the door at your choice facility, and can assist with career advice and study tips.
In short, medical scribing helps you accomplish so much more than gaining those coveted clinical hours. It gives you the distinct opportunity to test drive the medical field, think like a provider, and gain valuable connections in a unique way.