Skip to main content
#ForYourPage: @scribeamericahq and @dr.jmack on TikTok
With so many scribes sharing their stories across the US, ScribeAmerica has added #TikTok to our social media channels, along with our Facebook, Instagram and LinkedIn accounts. As a brand new channel, @scribeamericahq allows employees to share their daily routines with their "Get Ready With Me" (#GRWM) complications, tips on getting hired, scribing success stories and more.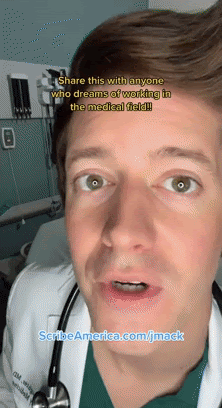 One of our esteemed inspirations for joining the platform includes Dr. J Mack Slaughter's high-energy TikTok page. Not only is he an insightful and funny emergency physician, but he's also a ScribeAmerica partner!
This Spring, Dr. JMack is offering a 10-minute mentorship call to prospective, current and past employees to guide the future leaders of healthcare on their journeys. Submissions to this form will also receive the official ScribeAmerica Ultimate Scribe Guide, offering resources for putting your best scribing foot forward.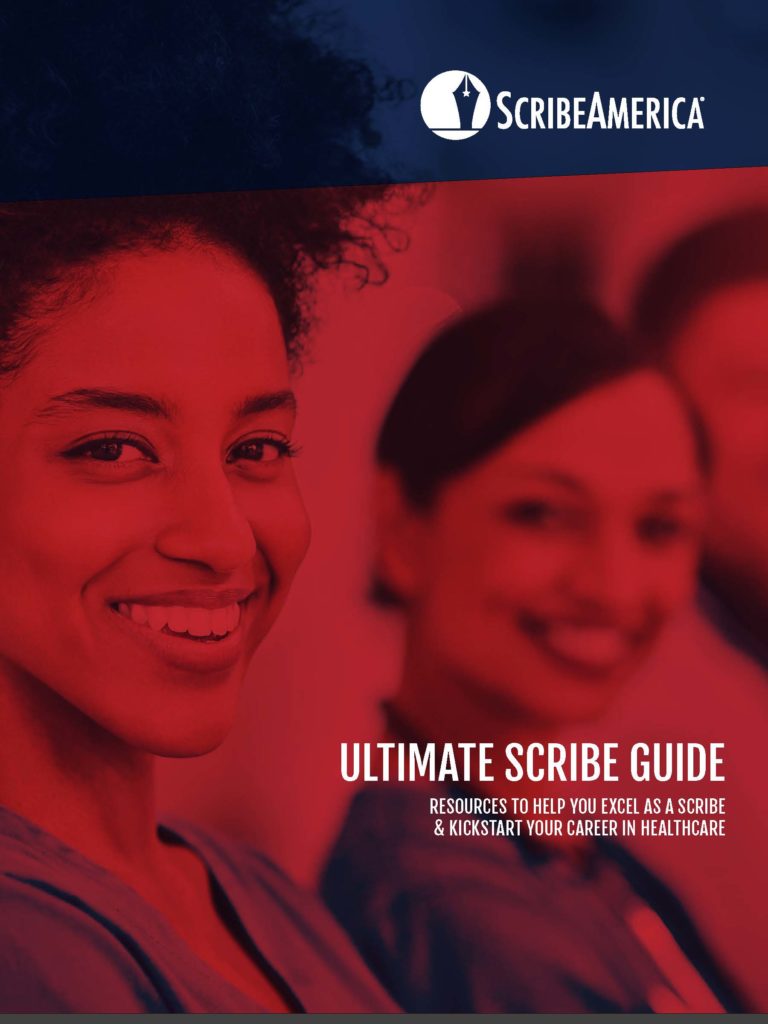 What else have you noticed #trending on social media? Comment on our most recent posts on Tiktok, Instagram, Facebook or LinkedIn, or email us at community@scribeamerica.com to join the fun and submit your own video to share on our social media accounts.