Skip to main content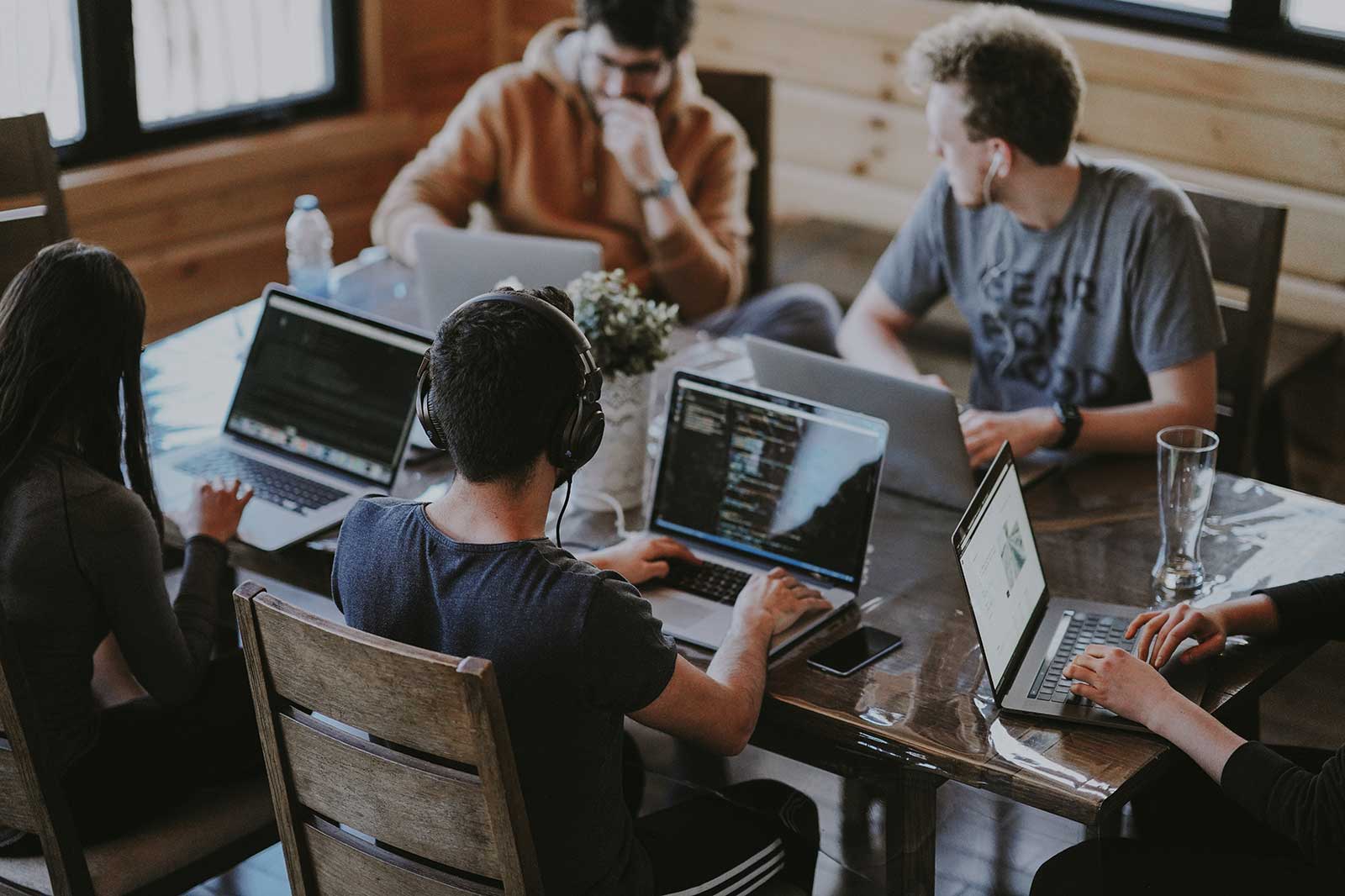 7 Tips for Making the Most Out of Your Summer Internship
By Alex Glass, ScribeAmerica Intern
After finishing my sophomore year of college at Syracuse University, I noticed that many of my peers were starting to discuss their impressive, upcoming summer internship plans. Although I also had an impending, exciting internship, I did not share the uncertainty that many of my friends did, because unlike many of my friends, I was fortunate enough to have experienced an internship last summer. While landing a summer opportunity is an accomplishment in itself, it is just the beginning. Making sure you are prepared for the internship, and getting the most experience and knowledge out of your time with the company can be a challenge, so here are 7 tips that if followed correctly, should make your summer a breeze.
Punctuality: Set an alarm and wake up every morning early with a bright mindset. Monday mornings can be one of the toughest for some, but for me it is my favorite day of the week. A new start and opportunity to get more tasks done. Get to work early, and try to arrive before your coworkers.
Finish each task with excellence: Whenever you are assigned a task, you always want to give it 110%. Having relentless drive, and a great mindset with determination to succeed, there is nothing standing in your way.
More work, the better: Use 100% of your time to take on as much work as possible. Take on assignments that none of your coworkers wanted, and do it better than they could have. As one of my coworkers said to me last summer, "When you see something you can do, do it."
Be resourceful and ask good questions: When presented with a certain topic, make sure to do as thorough prior research as possible. Worst-case scenario, you can ask a colleague or manager for help, but try to tackle any issue by yourself first. As one of my early college professors stated, "There's no such thing as a bad question." Think in advance- of questions you want to ask. If you are meeting with a supervisor or senior colleague, think of thoughtful questions prior to demonstrate that you are prepared for the meeting and respect his or her time.
Build professional relationships: Internships, for the most part, normally last a few months and it is very easy for the time to slip away from us. Forming broad, but deep professional relationships within your team is crucial to group success. Not only can you bounce ideas off of each other to improve the ultimate outcome, but you can also ask questions and even conduct informal interviews.
Ask for feedback: A few weeks into one's internship is a great time to start asking for feedback. Most people will not give unsolicited feedback, so you have to pick and choose what to take to heart. This is your time to find out two key things: what people like that you are doing and what people do not like about what you are doing. Getting feedback this early ensures that there will be no surprises at the end of the summer.
Don't be high maintenance: You obviously want to do the best at your job as you possibly can. But this does not mean harass your boss to try to get on his good side. When questions arise mid task, do not run to your supervisor every couple of minutes, but instead, continue on and make a list with all your questions. Once you have finished such task, you can go ask your boss your unanswered questions.