ENT Scribes
Otolaryngologist's practices around the country are taking advantage of medical scribes; some of our practices have enhanced productivity by as much as 33%. ScribeAmerica can augment and enhance your ENT practice by providing an ENT scribe for your providers to accurately document medical records in parallel while the patient encounter is being conducted, enter EHR data and handle other ICD-10 codes, CPT and after care instructions. By having a certified medical scribe take care of these tasks, otolaryngologists have more time to focus on patients. It's been shown that physicians have several more hours per week to see patients when their practice has an ENT scribe on staff. Those extra hours can easily translate into better patient care and encounters, a better reputation and additional patient visits per day.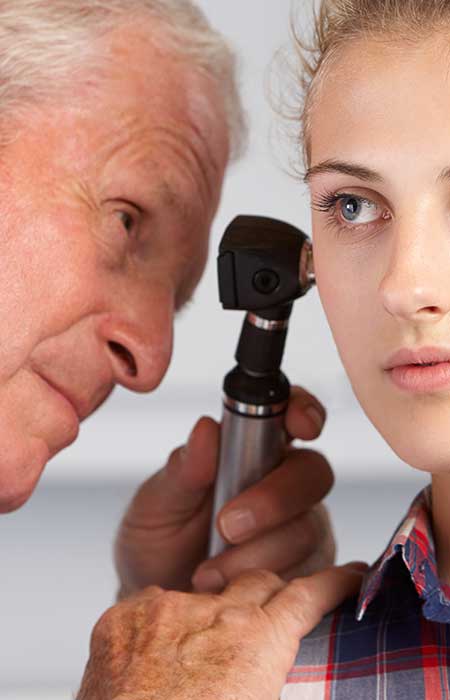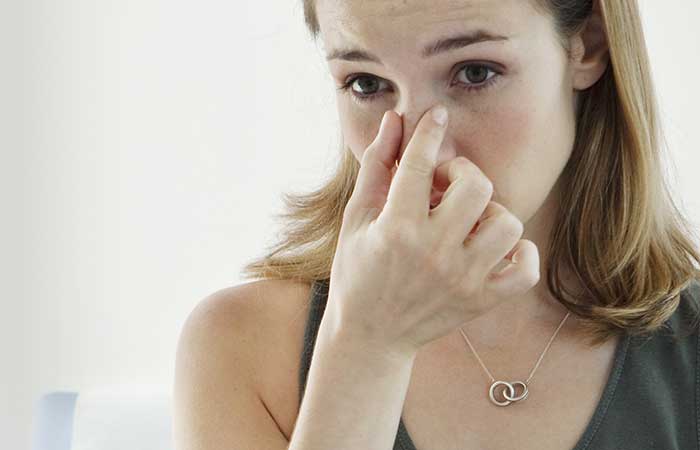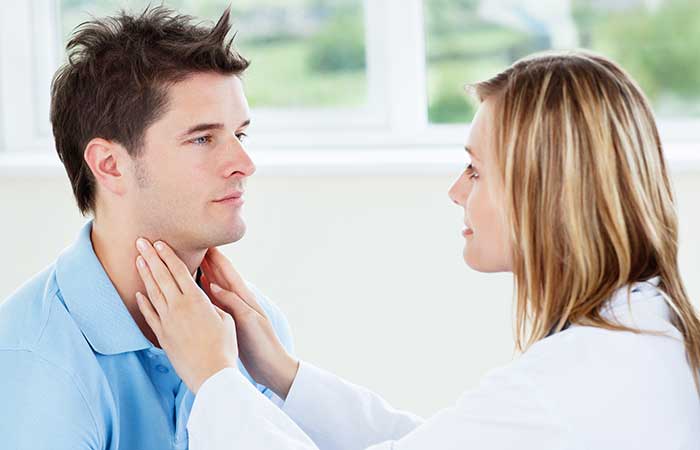 ENT scribes are trained specifically and receive the education necessary for an ENT practice. ScribeAmerica pioneered the training, management and placement of MEDICAL SCRIBES and is recognized and respected in hospitals and outpatient practices ACROSS THE UNITED STATES.
For more information, CONTACT US.